2022 Great JLCV Diaper Drive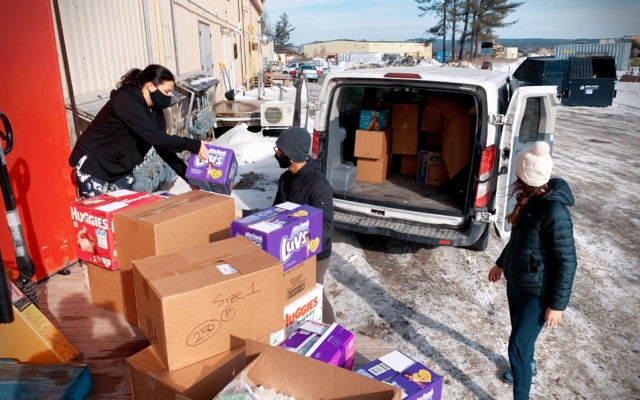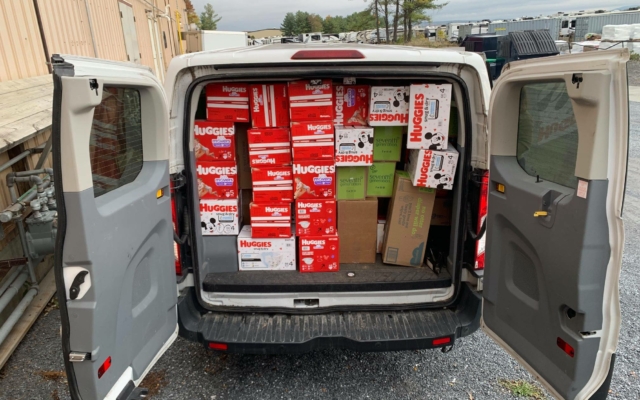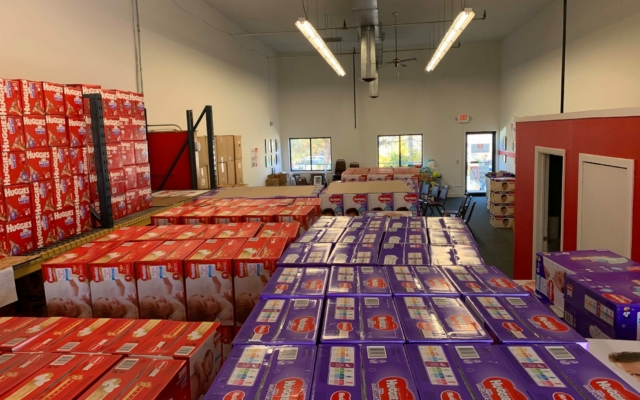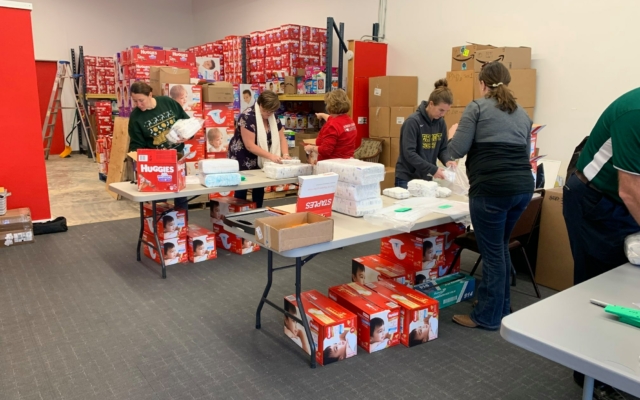 Since 2007, Dee Physical Therapy with leadership from Jason Fitzgerald has hosted the  annual Great Diaper Drive that has brought in over 1 million diapers for our Vermont community. They identified this important and unmet need in the community after meeting with local Committee On Temporary Shelter (COTS) leaders and thus the Great Diaper Drive was started. They have graciously passed the baton to the Junior League of Champlain Valley (JLCV) to host a large scale diaper drive during the 2022 holiday season.

This year, JLCV challenges our Vermont community members to help us reach our ambitious goal of collecting 50,000 diapers during this diaper drive. In order to help us achieve this goal we have two upcoming events where we will be collecting diapers.

We accept any unused disposable diapers in any size, type, or brand and unopened wipes and diaper cream. Whether you go to the store and buy a pack or you have leftovers from when your little one sized up, every diaper gets us one step closer to our goal.

If you are unable to make it to either of the events listed above there are plenty of other ways to help the JLCV achieve our goal by visiting our permanent diaper drop boxes (see list below), visiting our Amazon Wishlist, supporting our Giving Tuesday campaign, or check out other ways that you can support us.

During the month of December there will be additional drop boxes at the following locations:

We are truly grateful for your support!